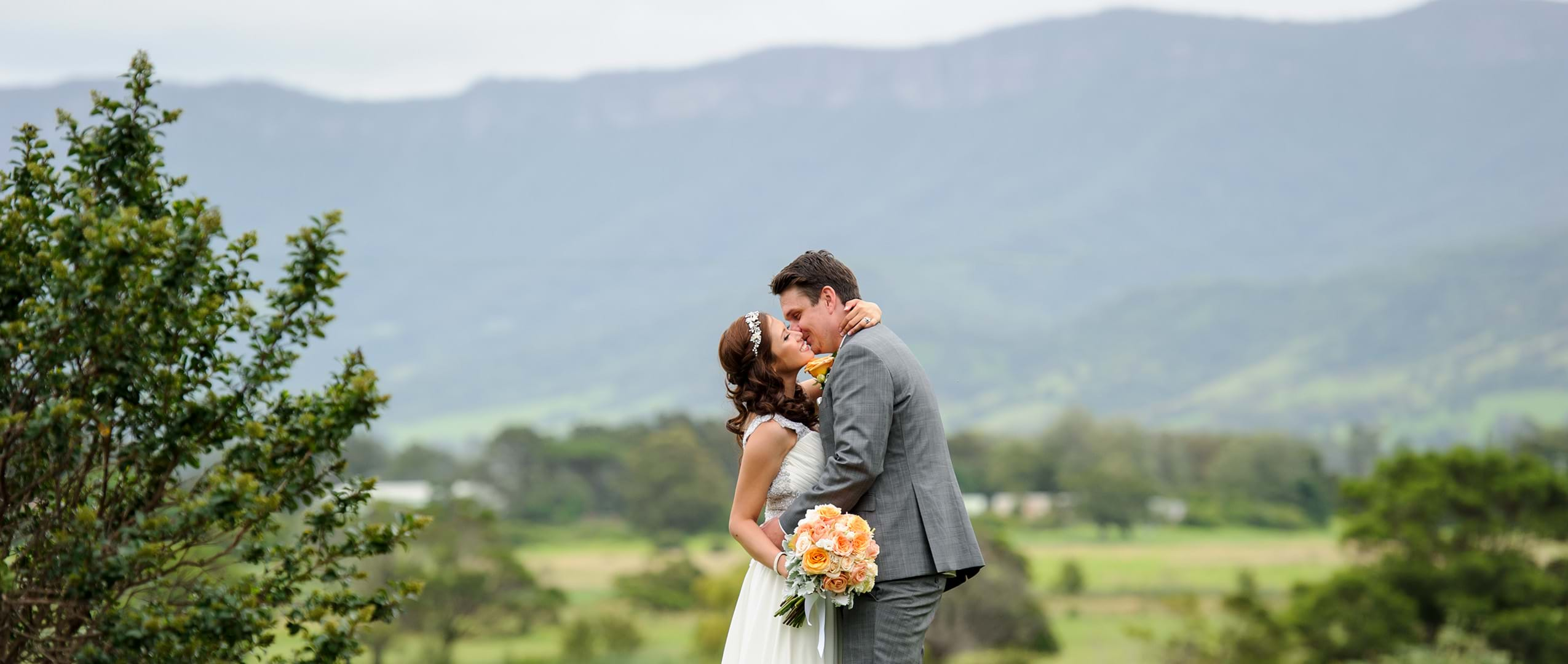 Welcome to our blog
Sit back and enjoy, as we share some of our latest work and favourite weddings! We endeavour to add so much more in the coming weeks, so watch this space!
Jody & Andrew
The Royal Botanic Garden, Sydney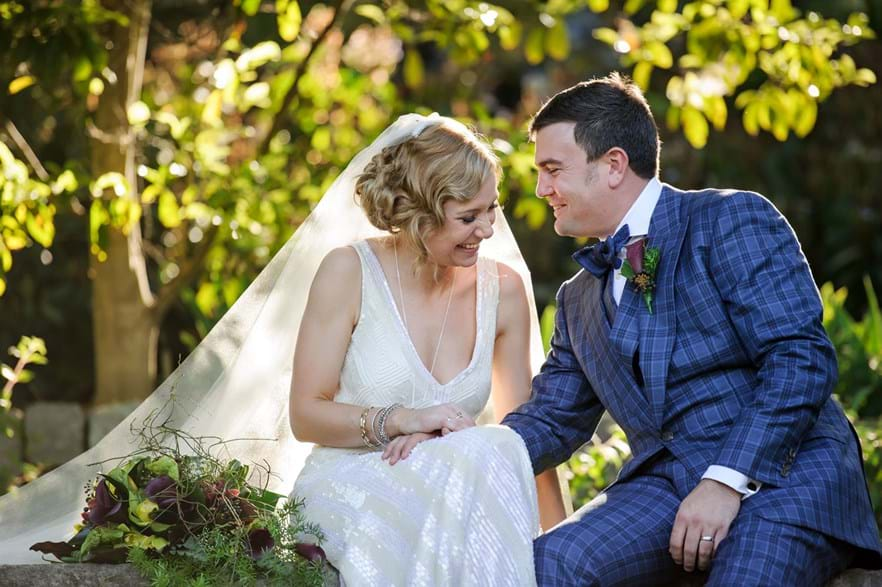 Jody fell in love with the Royal Botanic Gardens many years ago, when she saw a production of A Midsummer Night's Dream there and wanted to create the same sense of wonder and magic for everyone who attended their wedding. This gorgeous day was as stylish as it was relaxed...
Rebecca & Heath
Private Estate, Northern Tablelands, NSW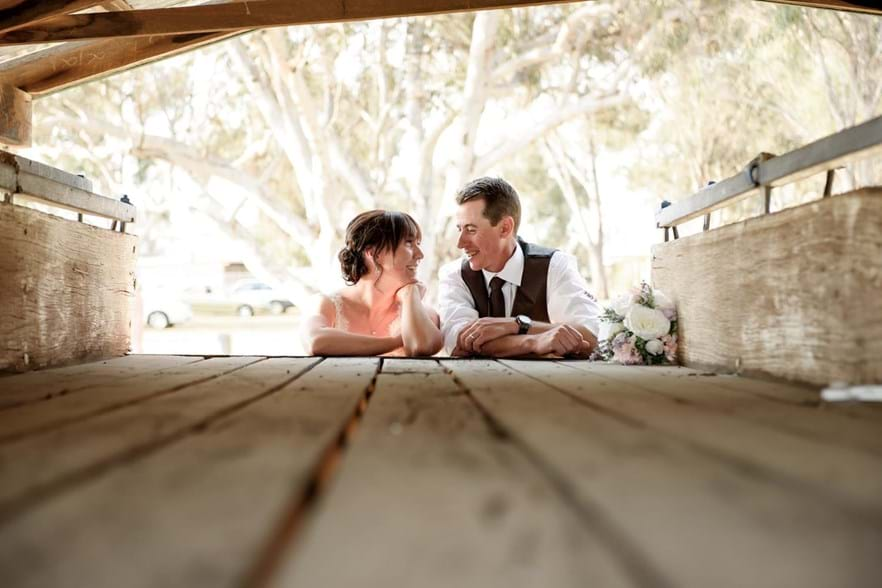 This charming outdoor wedding, held on Rebecca and Heath's picturesque 2.5 acre property up in Northern Tablelands, with a gorgeous dam for a backdrop, truly made our hearts full. They put their heart and soul into numerous beautiful DIY elements...